Our Asian gal is here today with a text from Samuel L. Jackson, Guru of Paint Safety. First, a word from our sponsors: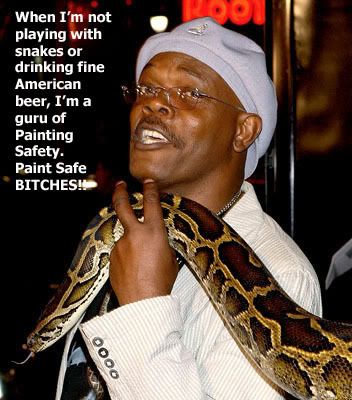 And now back to regularly scheduled blogging. So, our Asian goddess of text messaging and general harbinger of all instant information, what does Samuel L. Jackson suggest we do to prepare for painting our old house?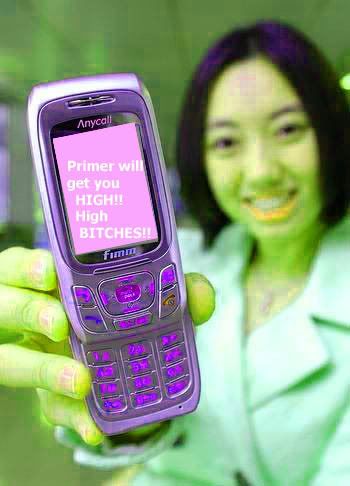 Damn! I'm going to get me some.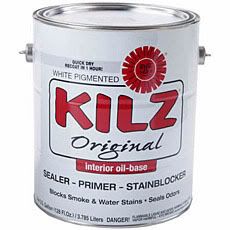 Hell yeah.