Tavolini has infiltrated our nation's largest city and made it back to the dirty south with expanded knowledge, new and better secrets, and of course...hope. Yes, children, keep your spirits up!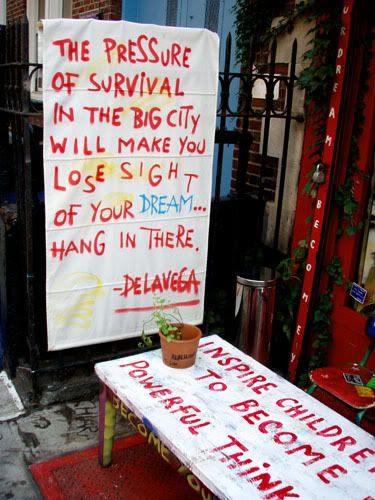 We saw cool street art and found the Tavolini Dream Machine. See below, if you dare!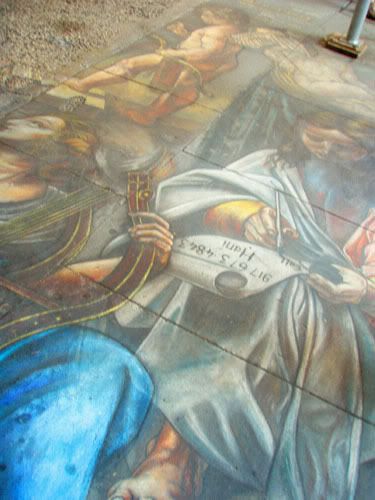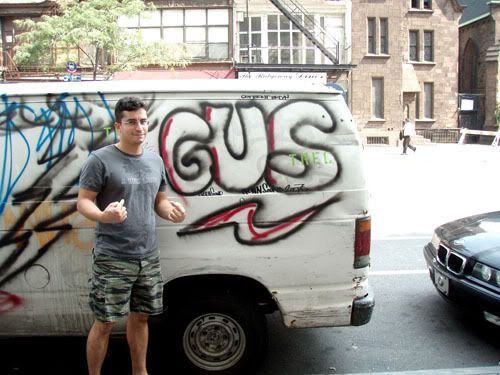 We climbed steps without a care in the world.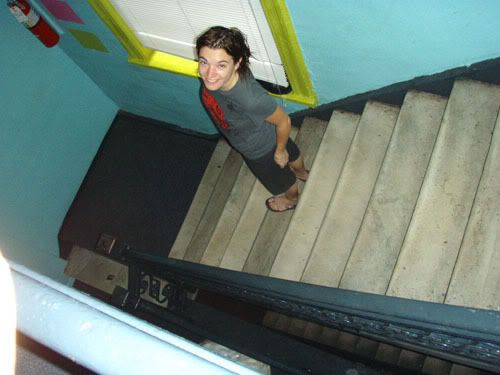 It was truly fantastic. While there, we sent many scintillating text messages to all our cronies who were writhing in jealousy of our extravagant vacation and fast lifestyle.