For some reason, mid afternoon always gets me hungry. Even if I just ate, there will be something from the evil vending machine that calls my name. Hello Evil Vending Machine.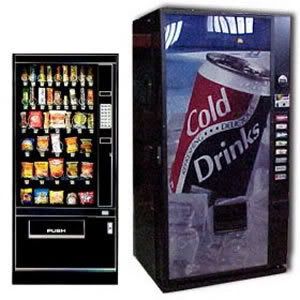 Some days it's Skittles, some days Bugles...today it's: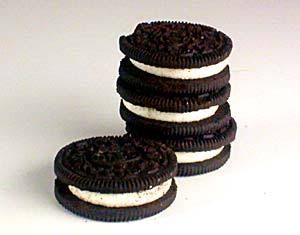 yum. They are in my brain, intoxicating my very soul. I must have them.
So, I went to the downstairs vending machine--less students down there--and I shook it. Yep, broke, hungry...and desperate for an oreo.
shake shake shake